Bourke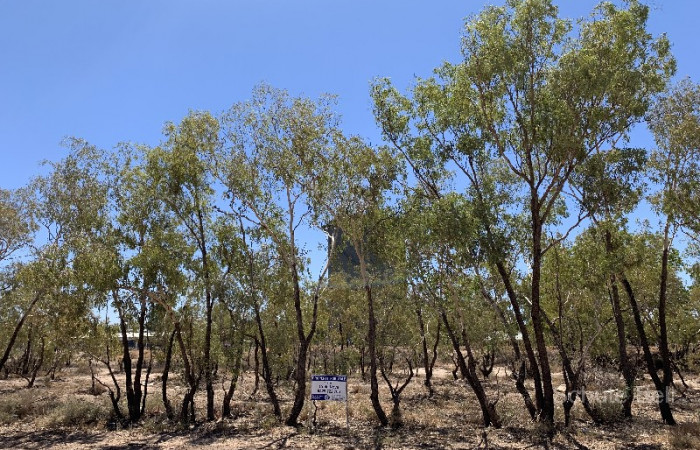 Details
sold

Land/Development
Size: 4,529 Sq Metres.
Commercial
4529 SQM vacant block for sale, the block needs clearing and a bit of levelling but offers a large block for interested parties looking for an industrial block. Zone INl General Industrial 1 Objectives of zone
To provide a wide range of industrial and warehouse land uses.
To encourage employment opportunities.
To minimise any adverse effect of industry on other land uses.
To support and protect industrial land for industrial uses.
2 Permitted without consent Environmental protection works; Roads; Water reticulation systems 3 Permitted with consent Aquaculture; Depots; Freight transport facilities; Funeral homes; Garden centres; General industries; Hardware and building supplies; Heliports; Industrial training facilities; Kiosks; landscaping material supplies; light industries; Neighbourhood shops; Places of public worship; Rural supplies; Take away food and drink premises; Timber yards; Vehicle sales or hire premises; Warehouse or distribution centres.
Back to Top